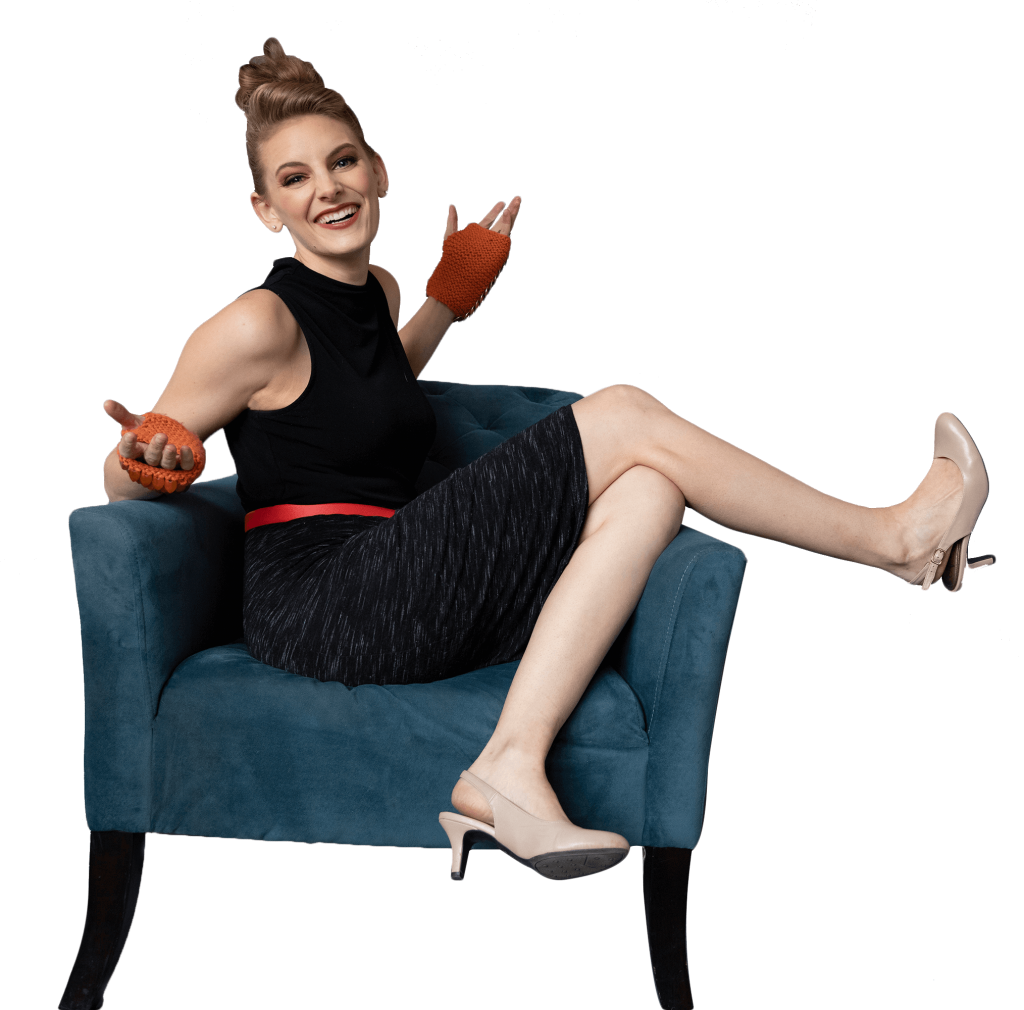 And who will narrate you through this journey? 
Hi, I'm Katherine, a money mentor and accountant for creatives-turned-business owners. As a former actress and artist, I know how much we creative thinkers struggle with money. We're great with big ideas but could use some help with taking the steps that get us to our dream.
I'm here to guide and inspire you on your quest to achieve creative fulfillment without sacrificing financial stability. You can grow your business sustainably while powerfully impacting others. We can do it together!